Claire is one of the easiest babies to shoot and she is always so happy!!!! She is just gorgeous!!! Can you imagine what a looker she is going to be as a teeneager!?!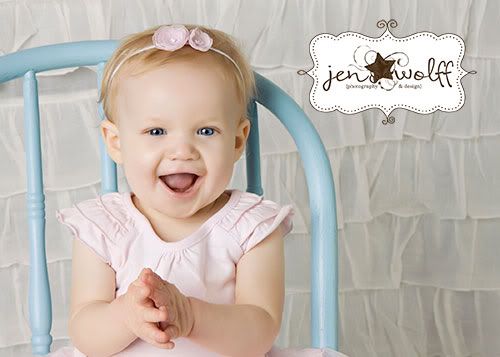 Her mom pointed out that Claire and my little girl could be sisters.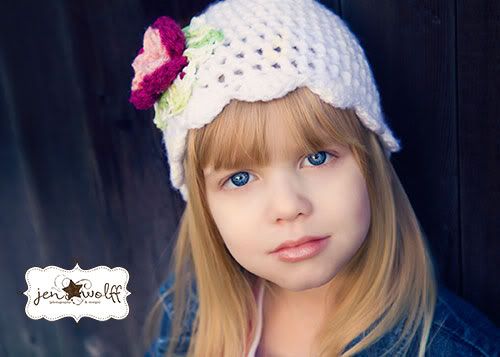 I think she is right!!!