Why hello there!!! Long time no see, right? This week I am feeling well enough to make my venture into the land of the living. My knee surgery went well, but was a little more complicated than anticipated. I am sporting a few extra screws than planned for. I think I'd rather do through labor again honestly!
I'll be releasing my schedule soon for family sessions. Due to my knee surgery/recovery/therapy, I am not planning on scheduling a lot of sessions. I have had a lot of inquiries lately and if all my inquiries book a session (as they say they will), I will be booked until 2013 for families. There have been a few questions about beach sessions again. If there is enough interest, I will book a weekend of sessions at my favorite beach.
Sessions must be paid for at time of booking. For those of you new to my work, I will explain why. Photography is not my full time job, teaching is. However, it is still a business and a source of income for my family. In the past, I have had many cancellations the day of or the day before from clients that did not pay. I have waiting lists every year and when there is a cancellation, I lose that weekend to shoot and the income I would have received. This was really tough on my family especially when my hubby was unemployed. So if I require the session fee at time of booking, I know I have clients serious about booking with me.
So with all this in mind, I thought I'd share a few more "What to Wear Guides". They are summer guides, but here in Bako, it's summer until early October.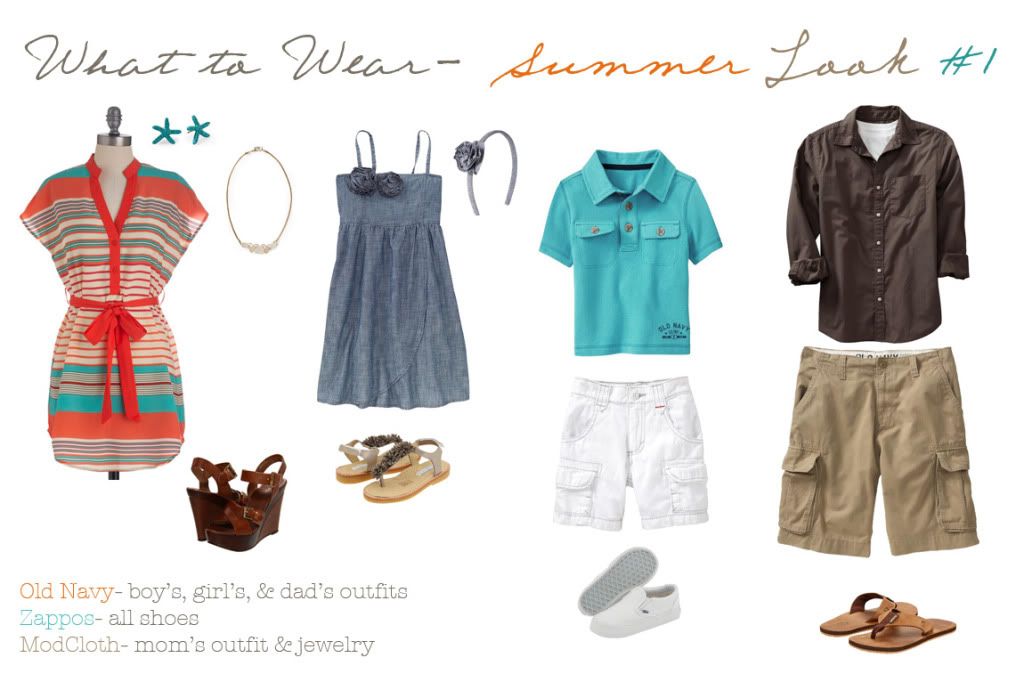 I have several sessions/weddings to share in the next week or two so check back soon!!!!